Achivement & Commitment
"In our pursuit of excellence towards customer service, this is our achievement and this is our commitment."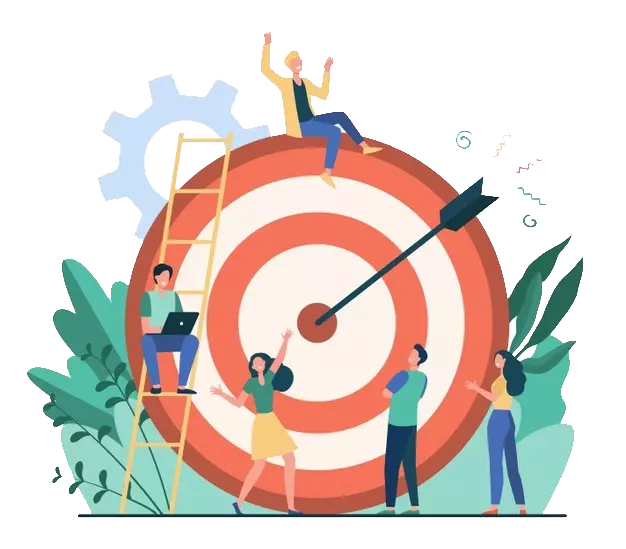 We are one of the leading Synthetic Lubricants manufacturer engaged in offering highly reliable products to our national and international clients. Superior quality of our products speaks volumes about the dedication through which we formulate our range.
We strongly believe that our success is not only the result of our hard work but also the highest levels of quality that our products and services encompass. Our quality controllers are highly proficient in their job, and make sure that all the raw material & products meet the industry standards. They keep a strict vigil on the entire operations, and any product found unfit with respect to the quality benchmarks in straightaway rejected. Our adherence to quality has resulted in the production of superior quality lubricants with unmatched properties and customer appreciation
We are extremely concerned about the expectations that our clients have set on our organization & products, and make sure never to disappoint them. Our team comprises highly trained & qualified field engineers and support staff, which is able to handle any kind of lubrication related queries & offer appropriate solution to the clients.
We make sure that our products meet the clients expectations and fulfill all their synthetic lubrication requirements precisely. We follow ethical business policies and adhere to standards of quality, this has helped us reach beyond India to other destinations like Indian Subcontinent, East Asia, Middle East and SouthEast Asia.
Our Infrastructural Facilities
In order to offer a high quality range of products to our clients, we have set up advanced infrastructure facilities at our premises. Our unit is installed with advanced machines and equipment that facilitates us in the optimum functioning of our business ventures. Manufacturing unit, quality assurance laboratory, research & development and sales & marketing are the major segments of our unit.
In this fast paced world, an organization that does not keep up with the emerging industry trends lacks behind in the business. Therefore, we lay great stress on the product innovation and devise ways to incorporate new technology into our range to enhance its utility. Therefore, in order to manufacture and export a high quality range of Special Synthetic Lubricants & Industrial Maintenance Products we have set up a modern research and development unit.
This unit is headed by experienced researchers who have years of experience to their credit and conduct extensive market survey and product study to improve our range. Their efforts have helped us gain a competitive edge in the industry and offer premium products to our clients.